Description
Web Maintenance Packages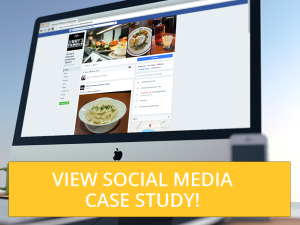 Keeping your website updated is crucial for your business. Unfortunately, many business owners think that maintaining a website is just doing content updates, but it goes beyond this.
While content update is important for your users, monitoring and updating your website in the background (broken links, code validation, forms functionalities, etc.) is of equal importance for your website visitors and search engines.
Whether you are a start up, small, medium or large business, our web maintenance packages include everything you need to start, or regain control of your website. Sign up below.
If you have any questions before signing up, feel free to contact us or call us at 951-479-5411. We'll be ready to address any concerns you may have.