Description
Social Media Marketing Packages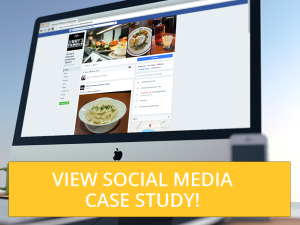 Whether you are a start up, small, medium or large business, our social media packages include everything you need to start, boost or reactivate your social presence.
However, if you would like to reach thousands of people each week in your local area and grow your social brand even faster, we have a custom package and other add-ons that will help you reach your goal.
Signing up is easy as 1,2,3. Simply choose your plan, enter all the required information and pay. Once you complete the transaction, we'll contact you to set up an initial meeting and get the ball rolling.
If you have any questions before signing up to any of our social media packages, feel free to contact us or call us at 951-479-5411. We'll be ready to address any concerns you may have.